There is less than one month to the OpenSIPS Summit in Athens and I'm anxious to be again part of an in-person event, to re-connect with people.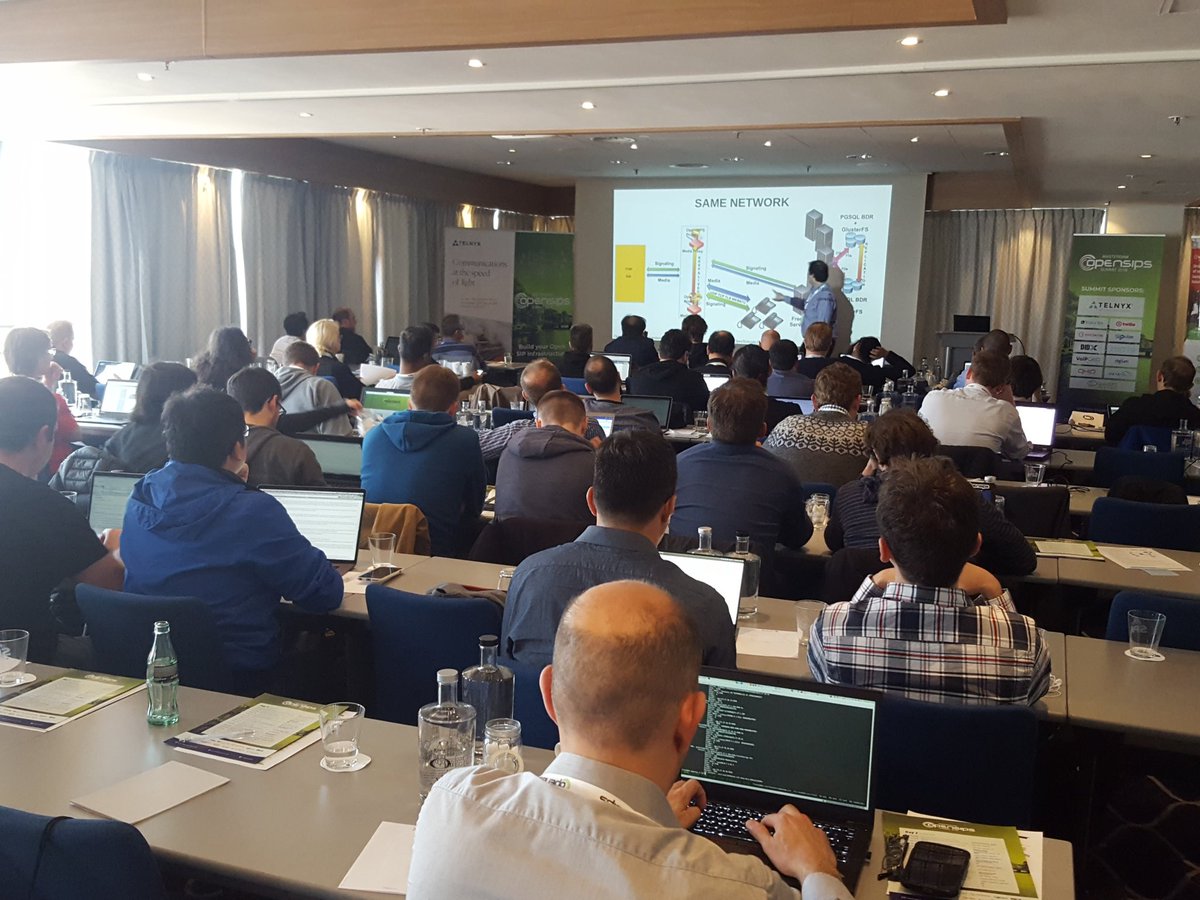 The last years of online deprived us of the important gains of the real conferences.
Yes, listening to a speaker is not the same when you sit in the same conference room versus seating at home on a couch, in front of a big display – you fail to connect and focus with the speaker, is like watching a movie that may fail to captivate you, as you may be too distracted.
But the most important benefit of the in-person conference is the full mesh interaction between people – the online gives you only one link to the speaker, otherwise there is a big void around you. While being in-person you can interact and connect with all the other participants around you – and this is something I personally miss in the last years. The ability to meet new people, or to see again people I know, to be able to spark instant discussions on ad-hoc topics, next to a cup of coffee, to brainstorm and explore together future opportunities.
At the end of the days, no great ideas were born in solitude, but from the turmoil of discussions. And even if you are a person, a project or a business, we all need a living and dynamic essence in order to thrive and evolve, we all need to discover, to connect, to explore.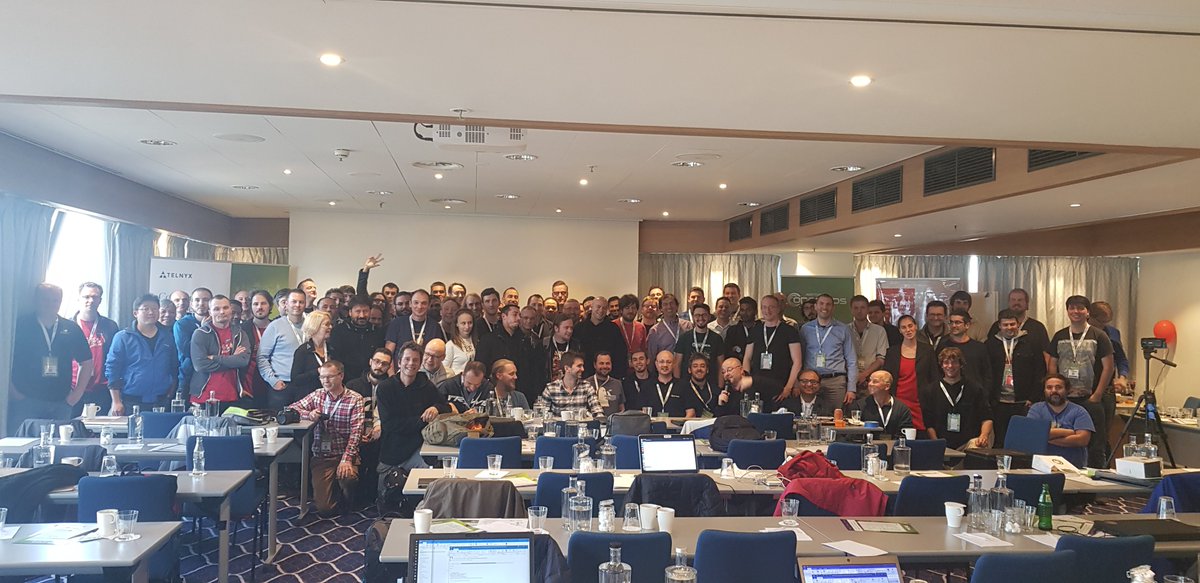 And yes, such events are about socializing, so why not being 100% honest here – the social events, the dinners, the pub visiting and late night parties are a major component here, right ;).
And this is why I'm looking forward for the OpenSIPS Summit in Athens, to go back again, to re-connect, to thrive and evolve. What about you?